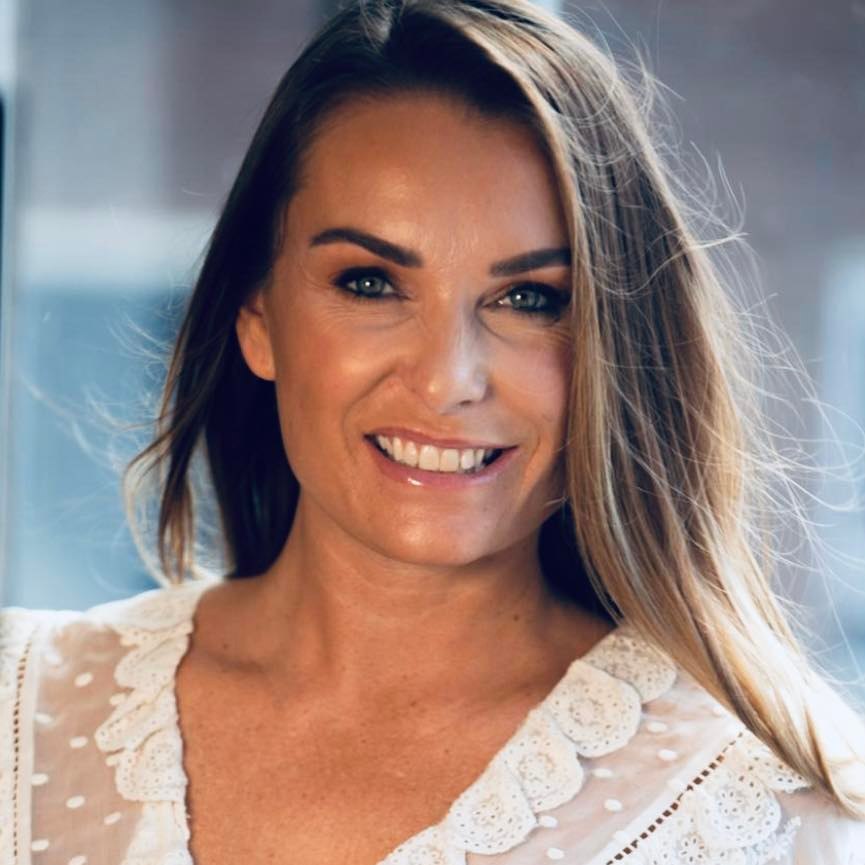 Faythe & the Fearstone is a new kind of entertainment brand that combines a fully animated cartoon & book series, which includes NLP & CBT influences and mindfulness. We have also developed well-being workshops to deliver to schools for aged 7-11 key stage 2. This is children's most formative years where they start to feel real emotions & make decisions that will stay with them through their teenage years & adulthood.
Faythe & her team are inspiring characters, who are far from perfect but help & support one another to deal with daily issues/problems.

Our goal is to help children to recognise mental health at an early age & install positive thoughts & techniques to conquer their fears, build confidence and reach their full potential.
Lucy realised there were no inspirational role models for her daughters – instead they were expected to make the instant leap from animated princesses to wise-cracking live action teens. "Young children (girls/ boys) from an early age as young as 6 can struggle with daily issues/pressures from school, home & forming friendships. "With the help of Faythe, the fearstone & friends they will discover through adventures in Doom Land in each episode how to deal with these issues, conquer their fears & be brave. Through self learning & improvement they will train their brain to approach & think differently about problems" "Nobody's life is perfect & it's how we deal with these imperfections in life that counts. It's very important that this is installed in children's minds from an early age"
"With the help of Faythe, the fearstone & friendsthey will discover through adventures in Doomland in each episode how to deal with these issues, conquer their fears & be brave. Through self learning & improvement they will train their brain to approach & think differently about problems"
For further information on Faythe & the Fearstone, please email hello@faytheandthefearstone.co.uk