Faythe's Feelings Club Journal is now available. 

Click here to order your copy >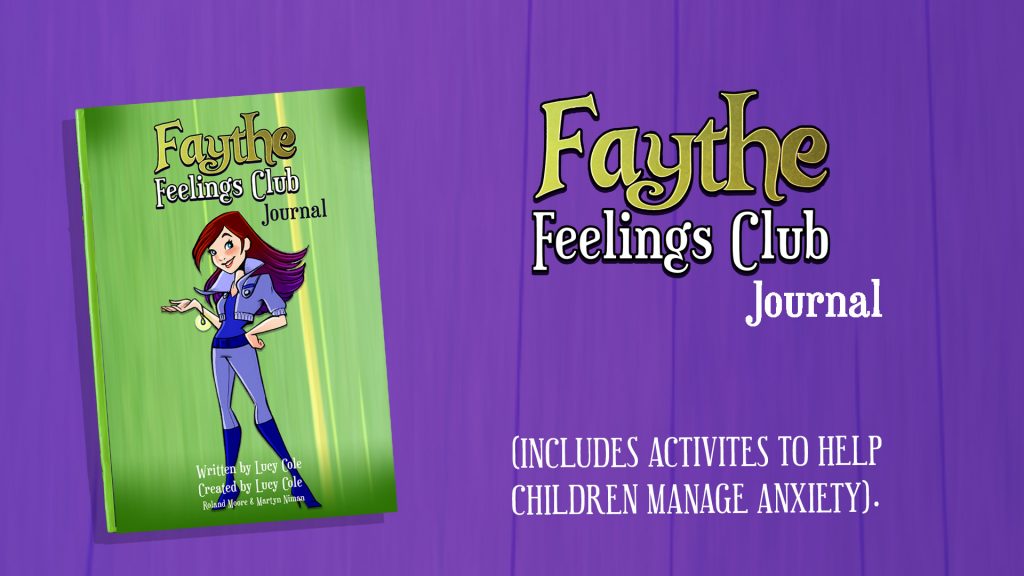 The Faythe Feelings Club Journal encourages your child to talk about their feelings and is a great tool in boosting your mental health.

Including:

– Empowering Quotes
– Mindfulness Colouring
– Calming exercises and tips
– Health Advice
– Tons more!

Lucy Cole a Master NLP & Hypnosis Practitioner, Personal Evolutionary & Health Coach who specializes in Grief Recovery for adults & children has created a new journal for children to help reduce anxiety, fight fears & build confidence.
The journal will include daily activities, help & guidance to reduce anxiety in children & give them the confidence to talk about their problems & worries & lead a happier & healthier life.
Lucy Cole also offers coaching programmes for children & teenagers who are struggling with anxiety.
Love Life Coaching & Events – Let us guide you to a happier & healthier life: www.lovelifecoaching-events.co.uk